In the latest edition of the Honeymoon Mailbag, Traveler's Joy editor Adam Warner answers a common registry question concerning the amount of registry items couples should feature. Send your questions for the next edition to blog@travelersjoy.com or Twitter (@travelersjoy) using the hashtag #TJmailbag.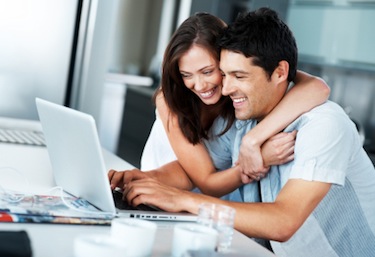 Q: How do I know how much to register for when it comes to my honeymoon?
A: When in doubt, choose more items than the number of invitees. That way, your guests can easily scroll through your registry and find the best gift matches for them. Give your friends and family plenty of options. Ultimately, it will be beneficial for both sides.
Additionally, be sure to include a variety of price points so you can suit the budget of every guest -- whether it be $25, $75, or $250.
Meanwhile, think about the items or experiences you would really use or enjoy. Sit down together as a couple and take inventory of all the different items. Is your suitcase on its last legs? Use your registry to make the upgrade. Have you always wanted to go whitewater rafting together? Ride the rapids by adding a local excursion to your list.
Also unsure of what to register for? You'll quickly find that a little research goes a long way. We recommend browsing your hotel's website or your destination's tourism page to see all of the exciting activities and experiences you could potentially add to your registry. To get the ball rolling, you can always enter some generic registry items (e.g. honeymoon cocktails, romantic dinner, sunset sailing, etc.) before going in later and editing your list to be more specific.

In case you missed it:
Introducing Free Honeymoon Registry Options with Traveler's Joy