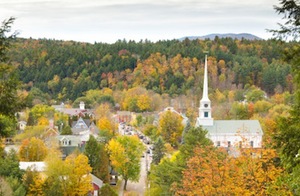 From New England's postcard-perfect villages and colorful foliage to California's sun-drenched vineyards and scenic coastal drives, the U.S. is packed with incredible fall honeymoon spots. But what's the one destination that you would choose first for your honeymoon?
Browse through the poll options below and vote for your choice! Don't see a match? You can still type in your own answer and submit.
After voting, share your selection with fellow newlyweds over on Facebook.
Tune in later in the week to check the results!

In case you missed it:
Winners Announced for TJ's 2014 Summer Honeymoon Photo Contest