Can you name this honeymoon destination based on the photograph provided? Hint: The water temperature here can reach as high as 104 degrees Fahrenheit.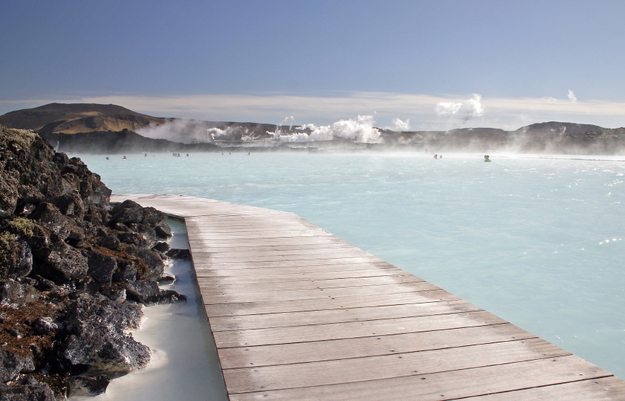 Think you have the right spot? Head over to our Facebook page and type in your guess. Then check back on Monday for the answer.
UPDATE: The correct answer is Blue Lagoon geothermal spa in Iceland.

In case you missed it:
Top 10 Most Romantic Things to Do in Jackson Hole, Wyoming