With the 2014 FIFA World Cup currently underway, host country Brazil is now square in the global spotlight. That's also got us thinking about the country's iconic beaches, world-class cities, and incredible resorts.
Among our favorite spots for newlyweds is Uxua Casa Hotel in southern Bahia. Take a peek below at this luxurious property, truly a perfect choice for a honeymoon getaway.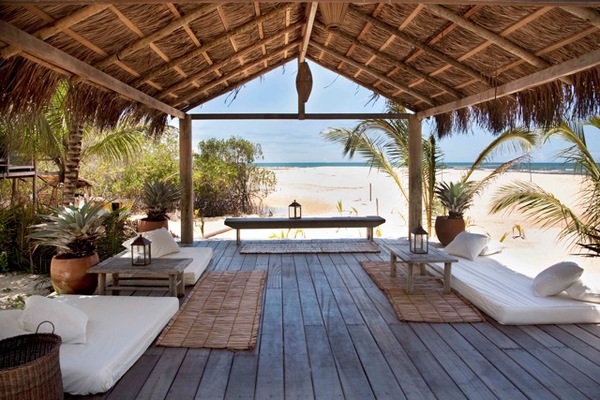 Situated in the trendy beach hotspot of Trancoso, the resort is comprised of 500-year-old colorful fisherman-style bungalows. Also adding to the charm: lush coastal forest, mangroves, and some of Brazil's most extraordinary beaches.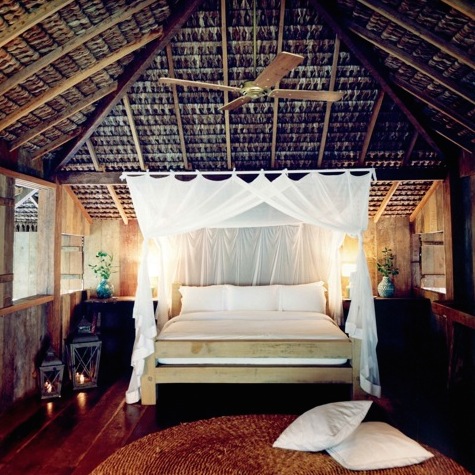 Newlyweds will particularly fall in love with the ambiance of the resort's accommodations. Uxua features 10 individually designed casas featuring unique touches like log countertops and clay walls. While every room is different, they are collectively simple, rustic, and absolutely enchanting.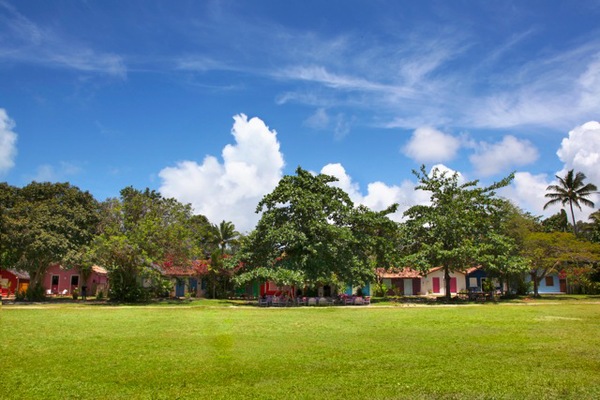 On top of unbeatable surroundings, there's a wide variety of extras to keep honeymooners relaxed, including a swimming pool, restaurant, beach, spa, and bar, which serves outstanding caipirinhas (the national drink of Brazil).

In case you missed it:
Honeymoon Spots We Love: Hotel El Ganzo, Mexico
Honeymoon Spots We Love: The Yeatman, Portugal

Images courtesy of Uxua Casa Hotel