The busy summer wedding season is officially here, which means thousands of brides and grooms across the country are also gearing up for their once-in-a-lifetime honeymoon trips. To help you get ready for your upcoming getaway, here are some helpful blog posts from the last year covering everything from essential packing tips to how to get the most out of your honeymoon registry.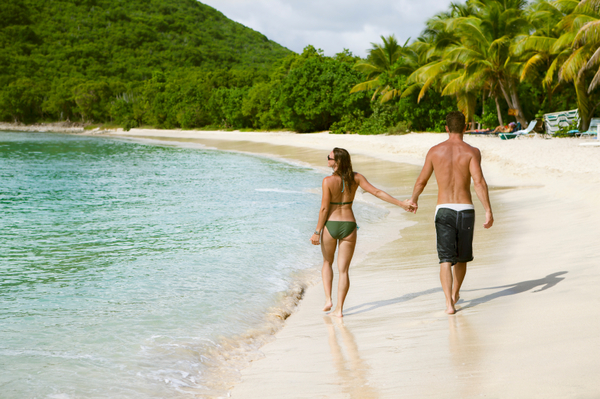 Travel Tips
How to Actually Pack Light for a Honeymoon Trip
Honeymoon Mailbag: When Should I Start Making Reservations?
10 Essential Rules of Honeymoon Travel
Honeymoon Mailbag: How Can I Get a Honeymoon Upgrade?
Honeymoon Tips: How to Splurge on a Budget
Tips for Planning a Multi-Destination Honeymoon
Getting Off the Beaten Path on the Beaten Path
10 Tips on How to Stay Healthy During Your Honeymoon
8 Travel Items You Should be Packing (But Probably Aren't)
Traveler's Joy Music Playlist v.3

Registry Tips
How to Quickly Create a Honeymoon Registry
How to Create a Successful Honeymoon Registry
How to Plan a Honeymoon Registry Shower
How to Make Your Honeymoon Registry Really Stand Out

Got a topic you'd like to see featured in an upcoming story? E-mail us at blog@travelersjoy.com or tell us via Twitter using the hashtag #TJblog