In the latest edition of the Honeymoon Mailbag, editor Adam Warner answers a common travel question about when to make major reservations. Send your questions for the next edition to blog@travelersjoy.com or Twitter (@travelersjoy) using the hashtag #TJMailbag.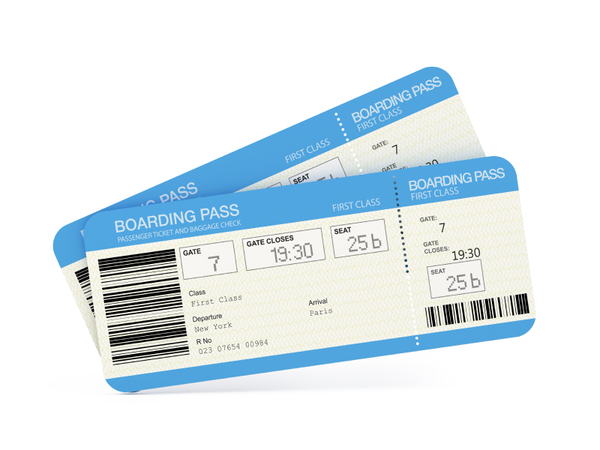 Q: How far in advance should I start making major reservations for my honeymoon?
A: Generally, the earlier you make reservations, the better, especially if you are traveling during peak season. In other words, start booking as soon as you nail down your travel plans. For timing tips, check out our quick guide below.
Hotel - 9 months in advance
Airline - 6-9 months. Tip: Look for the best deals on flights during the middle of the week.
Cruise - 9 months
Car Rental - 6 months
Train Passes - 6-9 months. Book sooner rather than later if you're planning on taking any popular routes or luxury trains such as the Glacier Express or Venice Simplon-Orient Express.
Restaurants - It may depend on your dining destination. For instance, some hotspots may book months in advance like Alan Wong's in Honolulu. Meanwhile, other restaurants may have first-come first-serve policies. For peace of mind though, check the restaurant website about 3-6 months in advance and snag a reservation (if possible, of course).
Tours, Plays, & Excursions - 1-3 months.

In case you missed it:
You Pick: What Matters Most When Choosing a Honeymoon Hotel?