Congratulations to Alex and Jamie, winners of the 2014 Traveler's Joy Honeymoon Story Contest! The newlyweds, who recently traveled to the Balkan countries of Croatia, Bosnia, Serbia, and Slovenia for their ultimate getaway, have won $500 towards a first anniversary trip.
A big thanks to everyone who shared their incredible honeymoon stories. We received more than 1,000 submissions! Meanwhile, stay tuned as we'll post the entire winning entry along with the Top 25 finalists in the coming weeks.
Read below for a few highlights from their extraordinary honeymoon.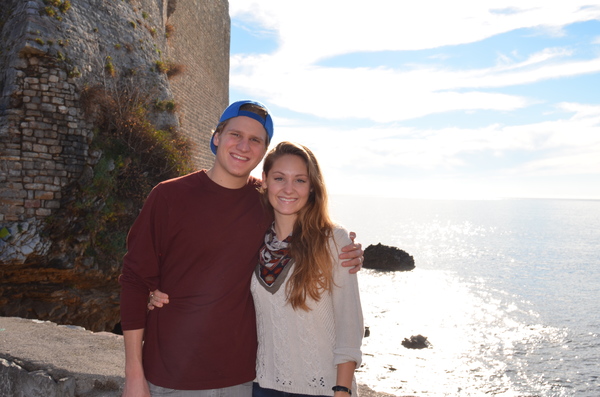 "We left what was familiar in Zagreb, rented a car, and drove straight to Sarajevo, Bosnia. Many people say it's a mini version of Istanbul, but Sarajevo has its own vibe. Mountains surround the Olympic city, and pine trees cover the old hiding places of Serbian snipers. Sarajevo has beautifully recovered from the repercussions of Yugoslavia's split, but there's still a subtle sorrow that settles in the faces of war victims. Small, elongated cemeteries are sandwiched between apartments and small communities, stretching upward like fingers trying to claw their way out of Sarajevo's valley.
Despite its history, the city has succeeded in establishing for itself an overall feeling of excitement and movement. We sampled desserts and drinks from the small clubs in the city's main market, and then crashed at a small hostel off the main square. Our room was dirt cheap, and the unmatched, warm hospitality was characteristic of Muslim culture. The exquisite mosques were fully lighted and visible from our room. It was perfect."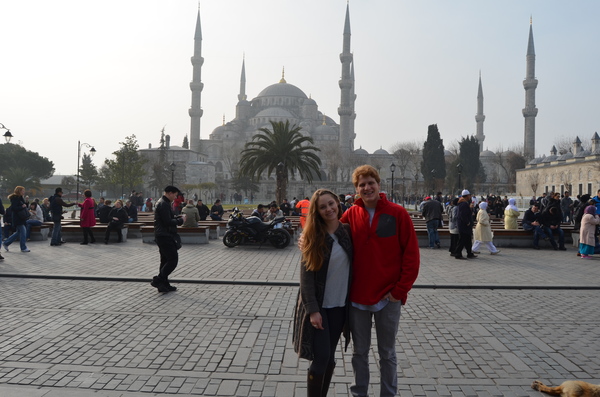 "The next morning we packed the car, satisfied and ready for a new experience. We drove through the day on a one-lane, dirt road with a sheer drop off on one side. We had until 10 p.m. that night to check into our hostel in Budva, Montenegro. Caution gave way to punctuality as we cruised through awkward passes and over wooden bridges to make our deadline. Suspicious, Montenegrin border patrolmen ate up the last of our daylight, so the rest of our drive through the famed Pivsko Jezero (literally translated, Beer Lake) was spent in darkness.
I thought about all the pictures I had seen of this place -- how clear and bright they were -- but I was so grateful to have seen it in this unique way, with the moonlight and the fog hitting the lake's surface. We were in Who-Knows-Where, Montenegro, and it was surreal. We pulled over and just watched as the moon took its last breath of light and was swallowed by clouds."

To read amazing stories from last year's finalists, click here.