Do you know the location of this photograph?
Constructed in the 1920s, the lighthouse found here is known for providing breathtaking sea views and extremely helpful guidance to commercial ships and recreational boats. Meanwhile, many locals and honeymooners alike flock to this picturesque peninsula during the winter and spring months to get a glimpse of the gray whale's annual migration.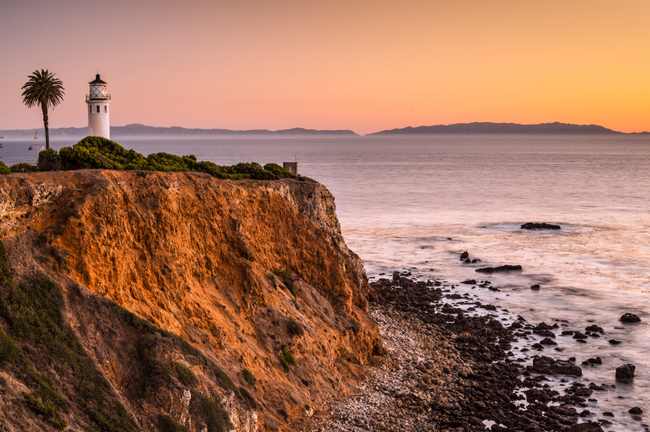 Think you have the right spot? Submit your guess over on our Facebook page. Then be sure to check back on Monday for the answer.