Don't let the start of another long workweek give you a case of the Mondays. At the beginning of each week, turn to the TJ blog and get inspired for your upcoming getaway.
Out latest inspiration comes from Monastero Santa Rosa Hotel & Spa, situated in Italy along the sun-drenched Amalfi Coast.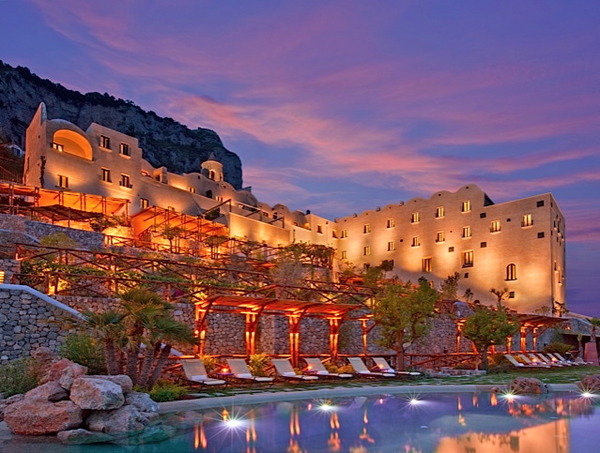 Formerly a monastery dating back to the 17th century, the incredible property features four levels of terraced gardens, a clifftop infinity pool, and 20 gorgeous rooms that are historic and chic all at once.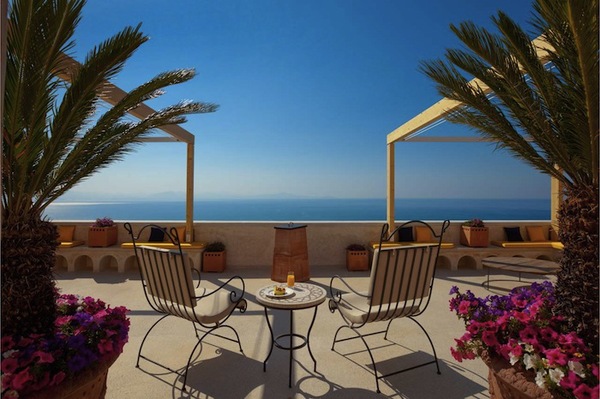 Meanwhile, with Mediterranean Sea views, al fresco dining highlighted by local ingredients, and a well-equipped spa, this is one destination that will remain with newlyweds forever.

In case you missed it:
4 Getaway Ideas for a Winter Honeymoon
10 Things We Love About a Honeymoon in Hawaii (Oahu Edition)

Photos courtesy of Monastero Santa Rosa Hotel