From customizable headphones to award-winning suitcases, find special travel-themed gifts selected by TJ staff members this holiday season. Crafted with the honeymooner in mind, these items are a must for that once-in-a-lifetime trip.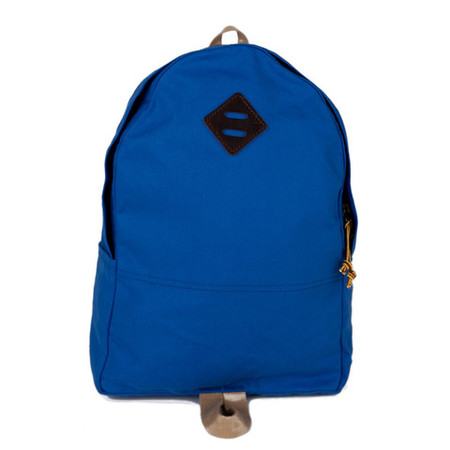 Archival Day Pack, $155. Compact and convenient, this stylish backpack will be a great asset on treks around the city or out on the trail.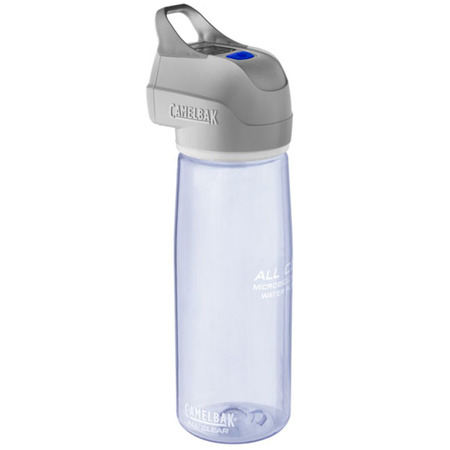 CamelBak All Clear Bottle, $99. A water bottle and purification system all in one. Use it to fill from streams, taps, spigots, and more.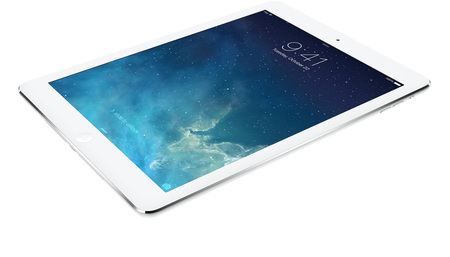 iPad Air, starting at $499. Now thinner and lighter, the latest Apple tablet is truly impressive. Terrific for reading books, playing games, and using apps.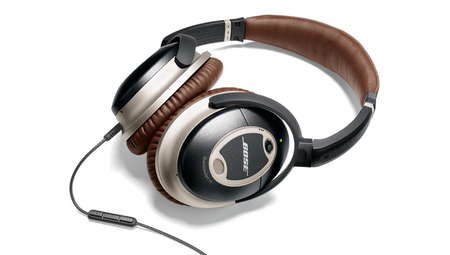 Bose QuietComfort 15 Acoustic Headphones, $399.95. In addition to offering advanced noise reduction, these headphones can be fully customized using 46 different colors.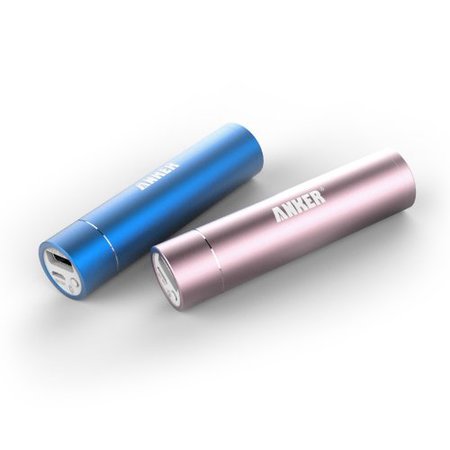 Anker Astro Mini Portable Backup Charger, $19.99. This lipstick-sized battery charger for your phone will provide a full boost of power on the go.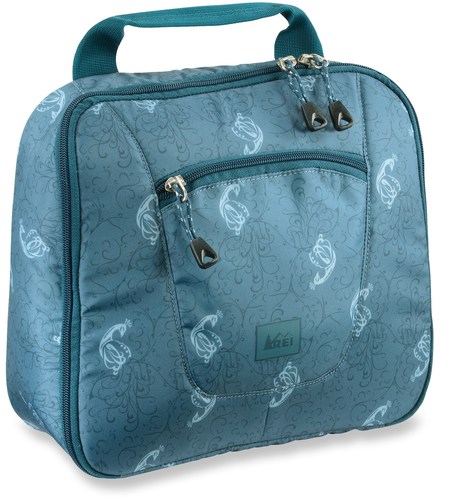 REI Muy Grande Shower Kit, $39.50. Ideal for carrying a full range of grooming essentials. Features clear pouches, a compact mirror, and zippered pockets.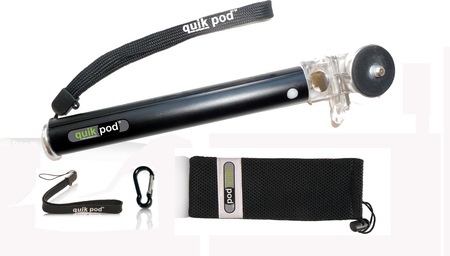 Quik Pod Pro, $29.95. With this handheld extendable tripod, there will be no more need for you to ask strangers to take your photo. Also great for those romantic honeymoon sunset snapshots.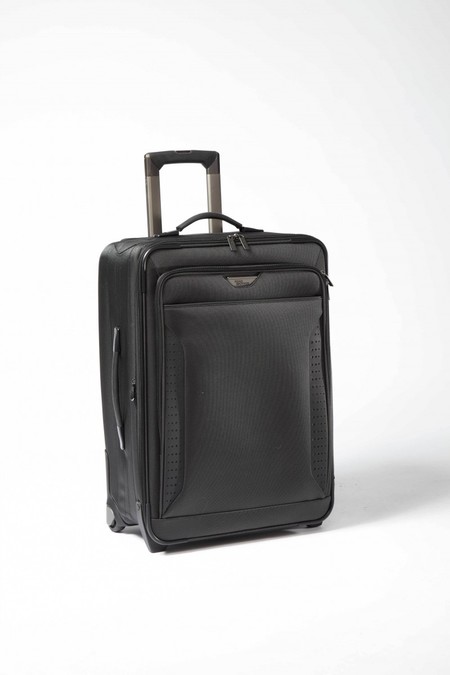 Road Warrior 24" M Series Luggage, $369.00. A collapsible suitcase that only requires half the storage space compared to other uprights. Overall lightweight, durable, and attractive.

In case you missed it:
Top 6 restaurants in America for a honeymoon splurge
10 tips to stay healthy on your honeymoon