Can you name the honeymoon destination based on the photograph provided?
Submit your answer via e-mail to blog@travelersjoy.com by Sunday, October 13 at 11:59 pm PST. One correct submission will be chosen at random to receive this Moleskin Passion Travel Journal.
UPDATE (10/14): The correct answer is Madeira, Portugal.
This week's giveaway winner is PAOLA Y.
Thanks to everyone for participating! Stay tuned in the coming weeks for the latest TJ giveaway.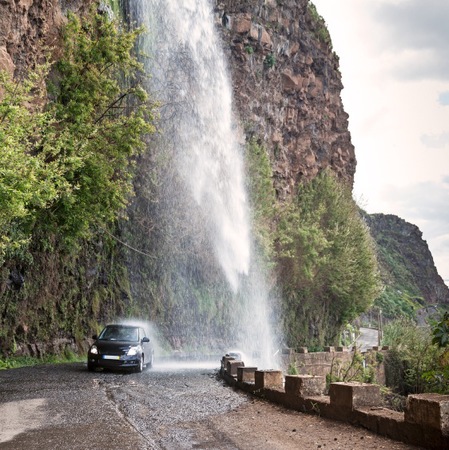 Be sure to check back on Monday for the answer.
Good luck everyone!
Notes:
Only one entry allowed per person, please.
Winner will be announced Monday, October 14.