With the federal government shutting down today, millions of travelers will be impacted from all corners of the country. Consult our list below to see how the shutdown could have an affect on you.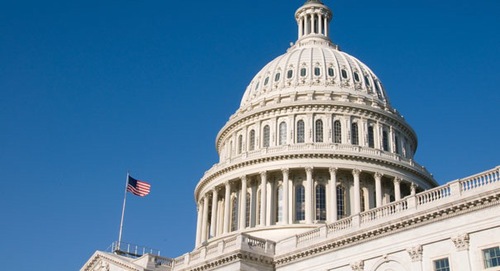 National Parks and Museums
More than 400 national parks, monuments, and museums will be closed. Notable facilities that will be shuttered include the Statue of Liberty, Independence Hall, Alcatraz Island, the Smithsonian, and Yosemite National Park (even on its 123rd birthday!). The websites for these parks are also not in operation.
According to the Washington Post, the last time the government shut down in 1995-96, more than 7 million park visitors were turned away.
Private Museums
All private museums will remain open, including popular spots such as The Metropolitan Museum of Art in New York City and Mount Vernon in Virginia.
Services That Will Continue
Despite the budget impasse, air traffic controllers, border patrol agents, TSA workers, and other airport security personnel will continue to work. However, it's advised that you still give yourself extra time at airport security until further notice.
According to the Department of State, U.S. embassies will remain open abroad. Also, passport and visa operations will most likely continue as usual, although some activities could be interrupted (especially if the passport agency is located inside a federal building).
For the latest information, visit USA.gov. Also, check out this CNN article to get up to speed in 20 questions.