We're always on the lookout for spectacular honeymoon hotels, the coolest travel gear, and the latest travel-related news from around the world. From vintage Airstream trailers to affordable European getaway destinations, take a peek at our latest finds.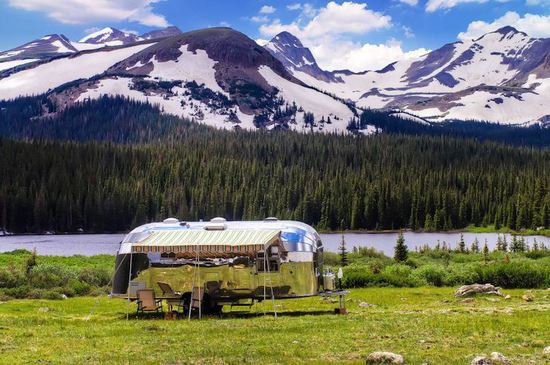 An Airstream trailer perfect for a retro honeymoon road trip.
6 charming and affordable European cities you haven't been to yet.
With this accessory, you'll never lose your luggage again.
The world's smallest hotel and cafe.
An AMAZING open air restaurant inspired by grand railway stations.

Know of any other incredible travel finds? E-mail us at blog@travelersjoy.com.
Image courtesy of Orvis