As summer winds down, we wanted to look back on the season's top honeymoon content. Whether it's useful travel advice, registry tips, or features on incredible honeymoon spots, we hope this list helps inspire your upcoming journey no matter where it may be.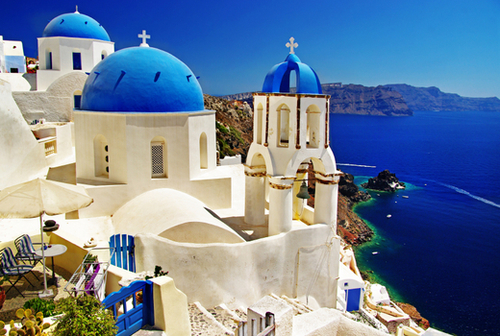 Amazing Amenities
Couples Gondola Massage in California
Al Fresco Jungle Dining in Tulum, Mexico
Sunrise Elephant Treks in Thailand
Honeymoon Travel Advice
The Top 10 Biggest Honeymoon Mistakes
5 Must-Have Travel Apps for Your Honeymoon
Honeymoon Travel Tips: How to Find the Best Airplane Seats
Honeymoon Feature Articles
A Vintage Honeymoon: Classic Travel Gear for your Getaway
Top 4 U.S. Honeymoon Destinations for Foodies
Top 5 Places for a Honeymoon Sunset
Honeymoon with a View
The Cambrian Hotel, Switzerland
The Gritti Palace, Venice, Italy
Wolwedans Dunes Lodge, Namibia
Real Honeymoon Stories
Best of Costa Rica
Best of Italy
Best of Hawaii
Featured Honeymoon Hotels
Arenas del Mar Resort, Costa Rica
Harmony Hotel, Costa Rica
Honeymoon Registry Tips
The Best Ways to Thank Gift Givers
How Do I (Tactfully) Inform My Guests About My Honeymoon Registry?
Free Honeymoon Registry: How Does It Work?
Keep checking in to TJ's honeymoon blog throughout the year for the latest features, travel tips, and fan giveaways.