Whether you're heading to a romantic city like Paris or taking off to a classic beachfront resort for your honeymoon, travel in style with these vintage items.
Diana F+ Camera in Cuvee Prestige
This retro style camera by Lomography offers a classy look thanks to natural cork trim and stamped seals.
Mini Map Notebook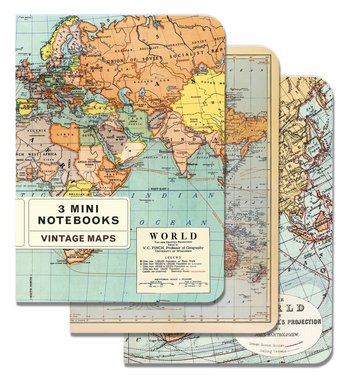 Lightweight and easy to carry in a purse or backpack, these journal notebooks by Cavallini & Co. are perfect for honeymoon travel.
Pan Am Travel Bag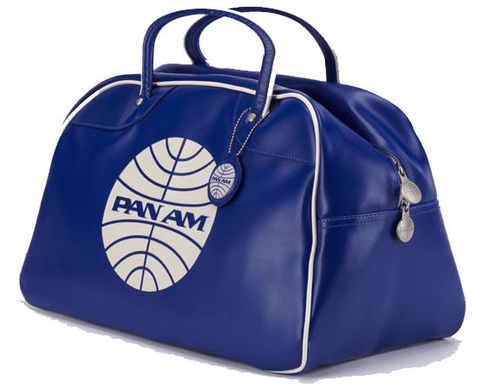 Explore the world with this retro weekend bag, an ideal luggage piece for your carry-on accessories and travel gear.
Be sure to check out our Pinterest page for more honeymoon travel gear ideas and gadgets.