With a few more weeks before the 2013 NFL season gets into full swing, Chicago Bears quarterback Jay Cutler and wife Kristin Cavallari jetted off to Italy for their honeymoon.
Cavallari -- who starred in the MTV series "The Hills" -- shared photos of the romantic Italian getaway with her Instagram followers on Sunday. In one photo, Cutler and Cavallari share a seaside kiss together, while the other snapshot shows the couple ready for a night out on the town.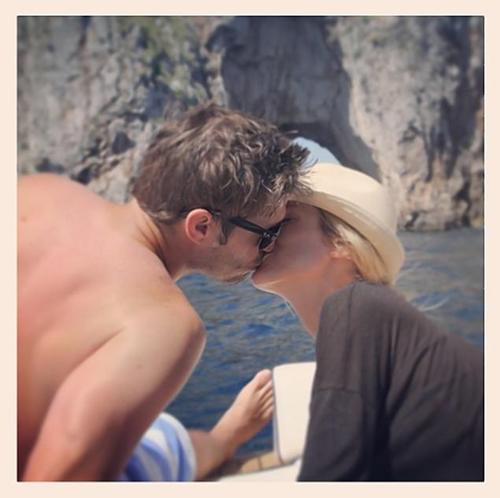 "Just had the most amazing 2 weeks in Italy! My jeans are tight so u know it was a success," said Cavallari via Twitter on June 28.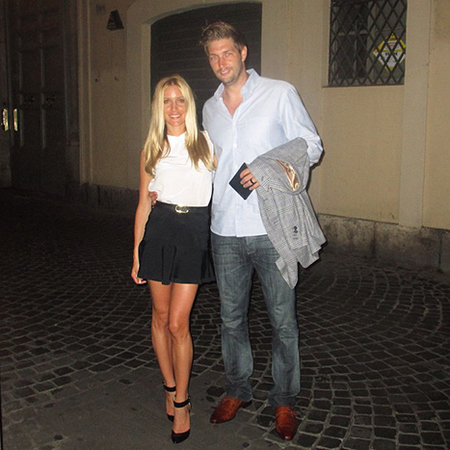 After first getting engaged in April 2011, Cavallari and Cutler married back on June 8 in Nashville, Tennessee. The couple also have a 10 month-old son named Camden.
Image Source: kristincavofficial via Instagram