Before you take off on your dream honeymoon getaway this year, make sure you download these five travel apps. Whether for finding the cheapest gas station in town or sending awesome digital postcards to relatives, the following mobile resources will prove to be huge assets on your upcoming trip.
Gas Buddy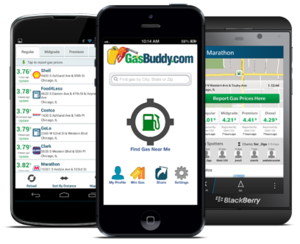 Discover the cheapest and closest gas prices with this trusty travel app. While only available in the U.S. and Canada, it's still a terrific travel tool for honeymoon roadtrippers or couples doing a lot of exploration via automobile.
Cost: Free
Postagram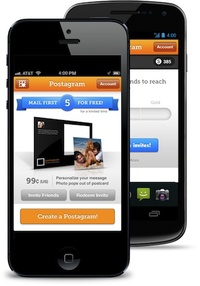 This modern postcard app lets you send personalized photos and messages to your friends and family back home. Instead of an e-mail, your recipients will end up receiving an actual card in the mail. Each postcard is typically $0.99 and postage is included.
Cost: Free to download, though delivery adds on $0.99 in the U.S. and $1.99 for other countries.
Packing Pro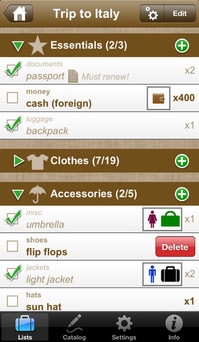 You'll never leave anything behind for a trip EVER again. Packing Pro will help you remember every item you need to bring for your getaway. In addition to built-in lists that you can choose from, the app will even suggest items for you to pack as well.
Cost: $2.99
Vocre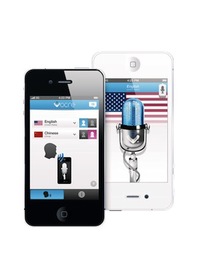 Simply speak into the mic and this app will take the phrase and translate it into your language of choice. In fact, the translator will write out and say the phrase you need. Whether for restaurants, transactions, or just asking directions, Vocre will really come in handy for newlyweds traveling abroad.
Cost: $4.99
City Maps 2Go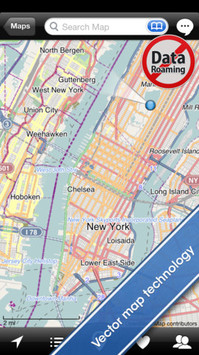 Worried about racking up roaming charges for accessing maps on your mobile device? Through City Maps 2Go, you can now get access to thousands of offline maps for cities all over the world. You'll save money, reduce stress, and have no reason to lug around paper maps anymore.
Cost: $0.99
To check out eight more of our favorite travel apps, click here.
What's your go-to travel app? Share your pick with us over on Facebook.