Through April 14, Traveler's Joy is holding a bracket-style tournament to determine the Ultimate Honeymoon Destination in the World. The bracket -- which also includes weekly giveaways -- features 8 of TJ's most popular destinations and will be determined by fan votes. The destination with the most votes in each matchup will move on to the next round. Click here for the full bracket and tournament details.

Featured Semifinal Matchup:

(2) Paris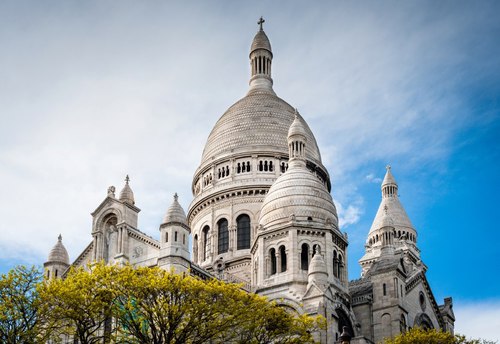 The "City of Love" is truly one of the world's top honeymoon destinations. Complete with charming streets, iconic structures, glorious palaces, beautiful parks, and superb cuisine, Paris is a magical place for newlyweds to spend their first days as a married couple. The options for romantic experiences are endless, whether it's a picnic in Parc des Buttes Chaumont, window-shopping along avenue Montaigne, or biking along the Seine.
vs.

(6) St. Lucia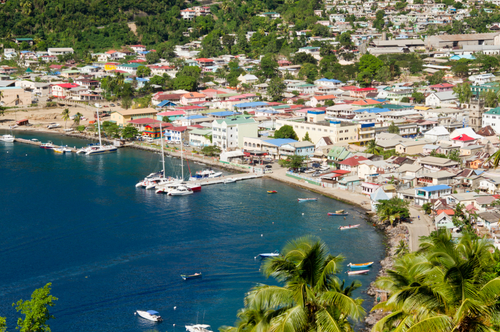 With its lush rainforest, secluded coves, undulating mountains, and vibrant communities, the Caribbean island nation of St. Lucia has emerged as a magnet for honeymooners. Its spectacular scenery alone also makes it one of the most romantic destinations in the Caribbean. But then add all of St. Lucia's fabulous resorts, ample active pursuits, unique culture, plus lively nightlife scene, and you've got a world-class honeymoon choice.
UPDATE (4/11): In another bracket upset, St. Lucia defeats Paris with 56 percent of the vote. Congrats to MICHELLE C. for winning this week's giveaway and thanks to everyone for voting!
Note: Voting for this matchup is valid through Tuesday, April 9 until 11:59 pm EST. Voters can submit their pick via email, Facebook, Twitter, Pinterest, or Google+.
Giveaway Info
Each week of matchups will also be accompanied by a featured prize! To be eligible for the prize, you MUST submit your vote via email to blog@travelersjoy.com. For full giveaway information, click here.
This week's PRIZE is the bestselling book 1,000 Places to See Before You Die (Second Edition).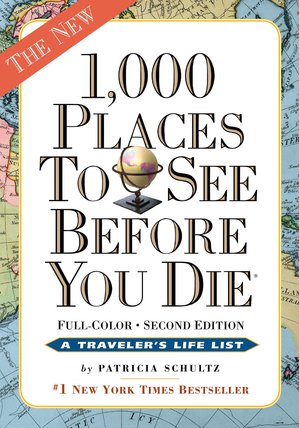 Make sure your voice is heard! Vote for the ULTIMATE HONEYMOON DESTINATION in the world.