Through April 14, Traveler's Joy is holding a bracket-style tournament to determine the Ultimate Honeymoon Destination in the World. The bracket -- which also includes weekly giveaways -- features 8 of TJ's most popular destinations and will be determined by fan votes. The destination with the most votes in each matchup will move on to the next round. Click here for the full bracket and tournament details.

Featured Semifinal Matchup:

(1) Maui, Hawaii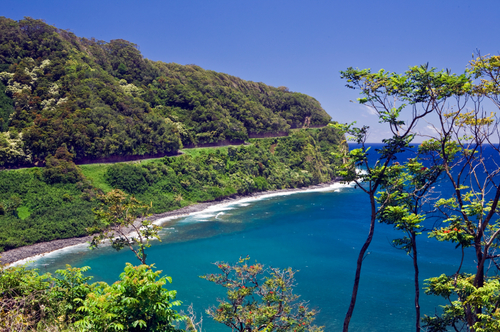 Maui truly is a tropical paradise. With its postcard-perfect beaches, comfortable year-round temperatures, world class resorts, scenic drives, rainforests, and mountain terrain, Maui is a perfect getaway for couples seeking a brief hiatus from life and a mixture of relaxation and adventure.
vs.

(4) Rome, Italy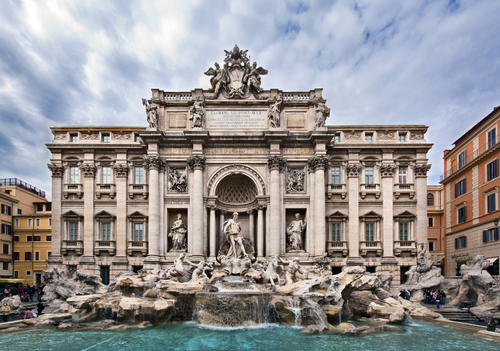 Rome is truly one of the world's greatest treasures. It's a destination overflowing with unique attractions and typically the first stop newlyweds make when visiting Italy. Today, amidst modern advances and new technology, the city is filled with ancient wonders and relics of the past that have withstood the test of time. The two coexist beautifully in a way that few other world destinations can match.
UPDATE (4/11): In another bracket upset, Rome defeats Maui with 59 percent of the vote. Congrats to MICHELLE C. for winning this week's giveaway and thanks to everyone for voting!
Note: Voting for this matchup is valid through Sunday, April 7 until 11:59 pm EST. Voters can submit their pick via email, Facebook, Twitter, Pinterest, or Google+.
Giveaway Info
Each week of matchups will also be accompanied by a featured prize! To be eligible for the prize, you MUST submit your vote via email to blog@travelersjoy.com. For full giveaway information, click here.
This week's PRIZE is the bestselling book 1,000 Places to See Before You Die (Second Edition).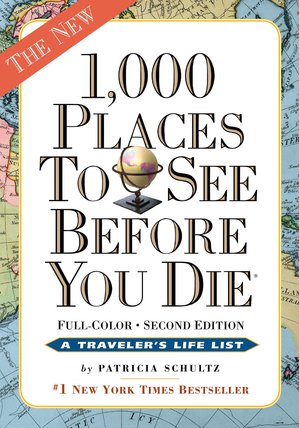 Make sure your voice is heard! Vote for the ULTIMATE HONEYMOON DESTINATION in the world.