Now through April 16, Traveler's Joy is holding a bracket-style tournament to determine the Ultimate Honeymoon Destination in the World. The bracket -- which also includes weekly giveaways -- features 8 of TJ's most popular destinations and will be determined by fan votes. The destination with the most votes in each matchup will move on to the next round. Click here for the full bracket and tournament details.

Giveaway Info
Each week of matchups will also be accompanied by a featured prize! To be eligible for the prize, you MUST submit your vote via email to blog@travelersjoy.com. For full giveaway information, click here.
This week's PRIZE is a $50 BedandBreakfast.com gift card, perfect to use towards your honeymoon or an anniversary trip!
Featured Championship Matchup:

Rome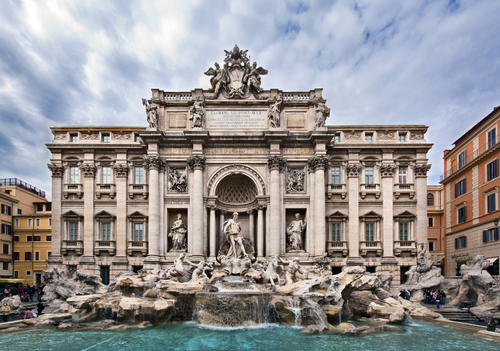 Rome is truly one of the world's greatest treasures. Today, amidst modern advances and new technology, the city is filled with ancient wonders and relics of the past that have withstood the test of time. The two coexist beautifully in a way that few other world destinations can match.
vs.

St. Lucia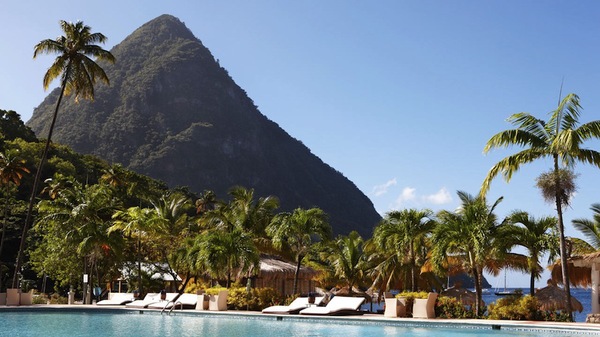 With its lush rainforest, secluded coves, undulating mountains, and vibrant communities, the Caribbean island nation of St. Lucia has emerged as a magnet for honeymooners.
Note: Voting for this matchup goes through Tuesday, April 16 until 11:59 pm EST. Voters can submit their pick via email, Facebook, Twitter, Pinterest, or Google+.
Make sure your voice is heard! Vote for the ULTIMATE HONEYMOON DESTINATION in the world.
St. Lucia photo courtesy of Sugar Beach Resort