Through April 14, Traveler's Joy is holding a bracket-style tournament to determine the Ultimate Honeymoon Destination in the World. The bracket features 8 of TJ's most popular destinations and will be determined by fan votes. The destination with the most votes in each match-up will move on to the next round.
Giveaway Info
Each week of match-ups will also be accompanied by a featured prize! To be eligible for the prize, you MUST submit your vote via email to blog@travelersjoy.com. For full giveaway information, click here.
This week's prize is a Burt's Bees Travel Kit.
Featured Quarterfinal Match-Up:

(1) Maui, Hawaii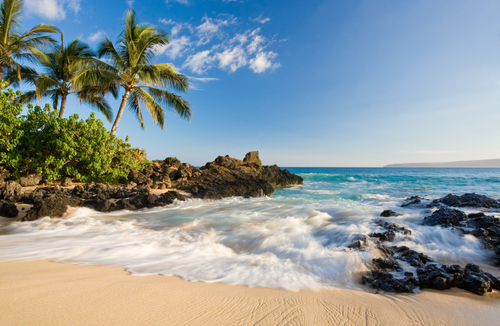 Maui truly is a tropical paradise. With its postcard-perfect beaches, comfortable year-round temperatures, world class resorts, scenic drives, rainforests, and mountain terrain, Maui is a perfect getaway for couples seeking a brief hiatus from life and a mixture of relaxation and adventure.
vs.

(8) Bahamas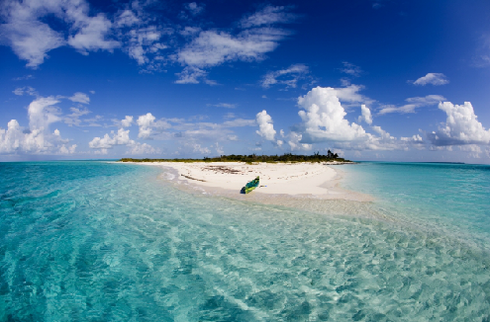 With its many festive traditions, immaculate beaches, tons of outdoor activities, and an ideal location just off the coast of Florida, the Bahamas beckons thousands of honeymooners every year. The gorgeous country is comprised of more than 700 islands and 2,000 cays, and also has about 900 square miles of coral reefs -- including the third-largest barrier reef in the world.
Note: Voting for this match-up is valid through Sunday, March 24 until 11:59 pm EST. Voters can submit their pick via email, Facebook, Twitter, Pinterest, or Google+.
UPDATE (3/27): Maui decisively defeats the Bahamas. Congrats to Deanne R. for winning this week's giveaway and thanks to everyone for voting! Stay tuned for the semifinal bracket matchups...
Make sure your voice is heard! Vote for the ULTIMATE HONEYMOON DESTINATION in the world.