Through April 14, Traveler's Joy is holding a bracket-style tournament to determine the Ultimate Honeymoon Destination in the World. The bracket -- which also includes weekly giveaways -- features 8 of TJ's most popular destinations and will be determined by fan votes. The destination with the most votes in each matchup will move on to the next round. Click here for the full bracket and tournament details.

Featured Quarterfinal Match-Up:

(4) Rome, Italy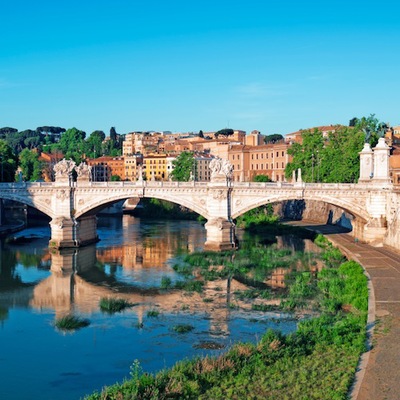 Rome is truly one of the world's greatest treasures. It's a destination overflowing with unique attractions and typically the first stop newlyweds make when visiting Italy. Today, amidst modern advances and new technology, the city is filled with ancient wonders and relics of the past that have withstood the test of time. The two coexist beautifully in a way that few other world destinations can match.
vs.

(5) Costa Rica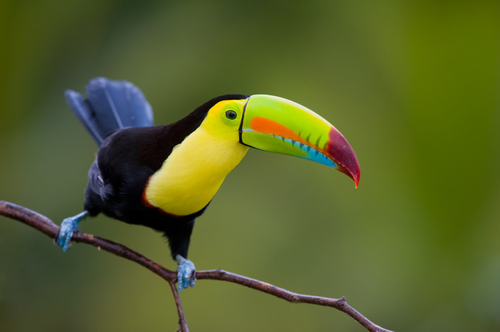 It's easy to see why so many honeymooners make Costa Rica their ultimate honeymoon destination. In addition to world class resorts and white-sand beaches, visitors can discover countless active pursuits like ziplining and whitewater rafting. No matter the itinerary, newlyweds will encounter some of the world's most extraordinary wildlife, terrain, and guided excursions.
*Note: Voting for this matchup is valid through Sunday, March 31 until 11:59 pm EST. Voters can submit their pick via email, Facebook, Twitter, Pinterest, Google+, or by using the poll above.
UPDATE (4/2): Rome narrowly defeats Costa Rica with 56 percent of the vote. Congrats to JENA S. for winning this week's giveaway and thanks to everyone for voting! Stay tuned for the semifinal bracket matchups...
Giveaway Info
Each week of matchups will also be accompanied by a featured prize! To be eligible for the prize, you MUST submit your vote via email to blog@travelersjoy.com. For full giveaway information, click here.
This week's prize is a Boat and Tote Bag from L.L. Bean.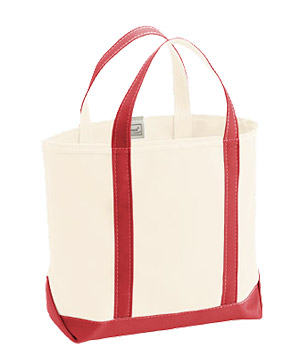 Make sure your voice is heard! Vote for the ULTIMATE HONEYMOON DESTINATION in the world.