February's most repinned destination comes from one of our 2013 Featured Hotels -- Kura Design Villas situated along the Pacific coast of Costa Rica.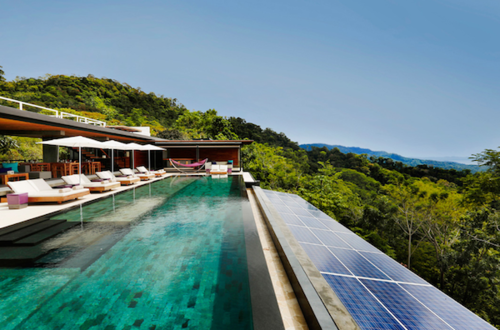 Can you picture yourself sitting poolside at this boutique eco-resort with cocktail in hand while soaking in majestic views of rainforest and the Pacific? It doesn't get much better than this....
Take a gander at more of our honeymoon boards for the latest travel inspiration.