Every day of the year, guests at The Ritz-Carlton, Grand Cayman are treated to the soft sands and crystal clear waters of Seven Mile Beach, just steps from the front door of the world-renowned property.
Now beachgoers are being treated with the latest technology for an out-of-this-world experience. While relaxing under the shade of a private beach cabana, honeymooners can order tropical cocktails and lunchtime snacks with their very own "Coconut Phone."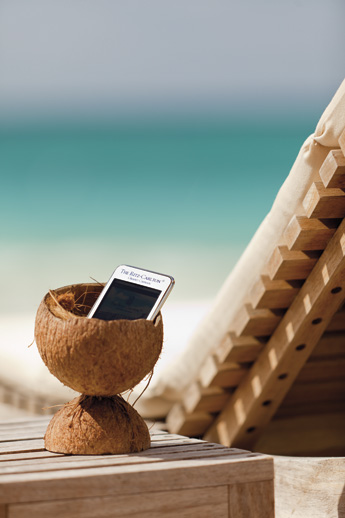 After a few clicks, your pina coladas and margaritas are ordered and ready to be delivered from Barjack Pool and Beach Bar. Meanwhile, the Coconut Phone comes equipped with Internet service so couples can finalize dinner reservations, book spa treatments, and even listen to their favorite tunes thanks to a music library of more than 1,000 songs.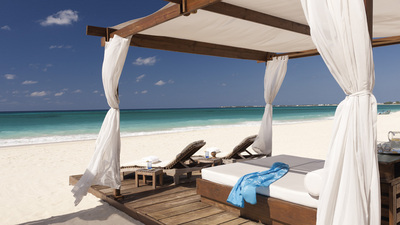 So what would you order from the Coconut Phone? Tell us on Facebook and Twitter.