Read about a pair of popular honeymoon registry experiences below. Which would you rather choose as part of your personal registry? Scroll down to vote!
All-Inclusive Hotel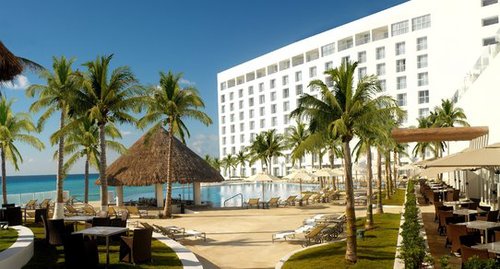 Talk about convenient, many all-inclusive resorts around the world provide meals, activities, entertainment, and even booze at no extra cost. At the end of the day, it's one price, and that means no worries for honeymooners.
OR

Boutique Hotel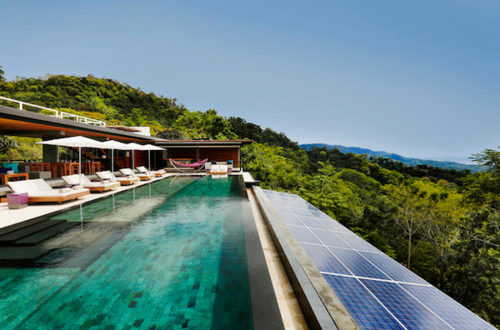 Boutique properties are often small, romantic, trendy, eco-friendly, stylish, and focused on luxury. While food and activity costs may be extra, it's the ability to explore, be flexible, and have an authentic experience that makes it such a terrific honeymoon option.