We recently came across this helpful article on CNN.com this week highlighting 15 of the biggest souvenir-buying no-no's.
If you're one of the millions of couples who are heading away on their honeymoon this year, it's practically a guarantee that you're coming back home with an assortment of gifts and knickknacks for friends and family.
But before you make any purchases, read through this travel slideshow to ensure your gifts won't collect dust and your friends really look forward to your return.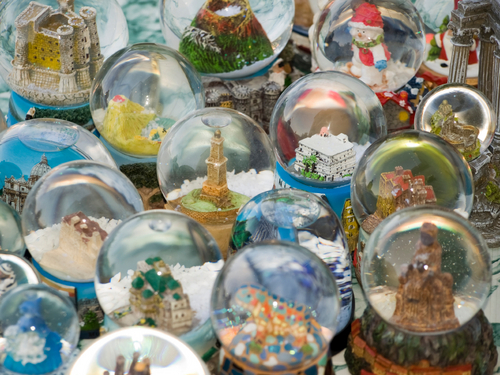 Story highlights:
-In 2012 alone, travelers spent a total of $2.3 billion on souvenirs that were subsequently ignored, unused, or unappreciated.
-Never ever purchase gifts at the airport.
Check out more helpful travel tips over at our honeymoon planning section.