Set to embark on your honeymoon but know next to nothing about the country you're visiting? Looking forward to uploading vacation photos to Facebook -- while still on vacation? Well, if your answers to these questions are yes, then chances are that you are a terrible traveler.
Instead of being one of those travelers that everyone shakes their head at, read these 10 tips from HuffPost so you can be as prepared, respectful, and organized as possible for your once-in-a-lifetime trip.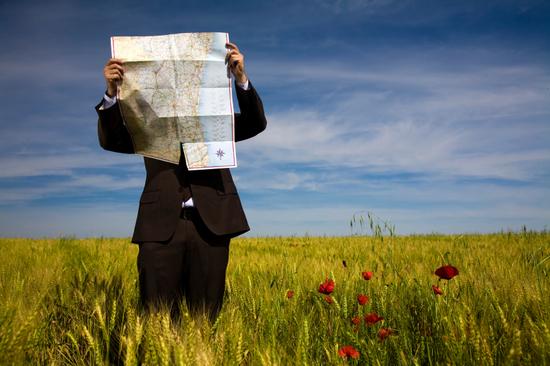 Story highlights:
*Do your research. There's a difference between being spontaneous and adventurous and being foolishly unprepared.
*Put together a detailed honeymoon packing list (starting at least one week before your scheduled departure date).
For more travel and packing tips, click here.