In the spirit of Valentine's Day, we asked our Facebook friends this week to tell us their top choice for the most romantic honeymoon destination in the world. Well, the results are in and the responses are quite varied (to say the least). Check out some of our favorite picks below.
Bora Bora
"Amazing and magical." - Amanda B.
Italy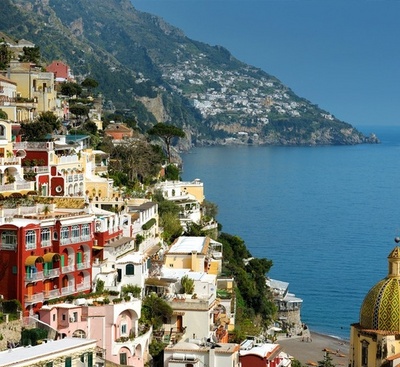 "Capri as it was 53 years ago when we honeymooned there. Now it's Positano." - Mary S.
Africa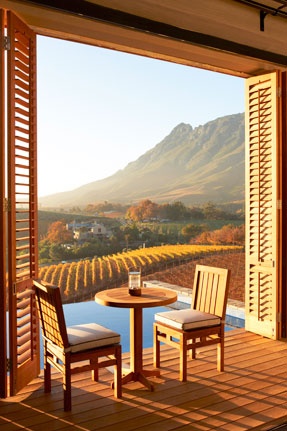 "We're honeymooning in Africa this May! I can't wait! Nairobi, Tanzania and Zanzibar (We were engaged in Morocco so it's only fitting)." - Tatiana D.
Niagara Falls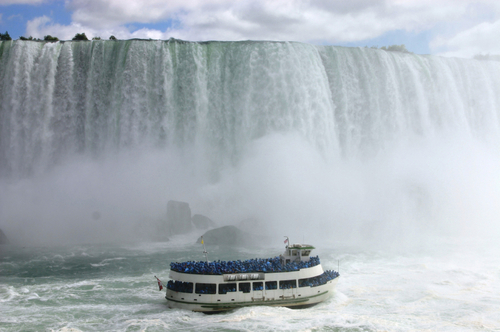 "On the Canadian side." - Donald B.
In the Arms of My Husband/Wife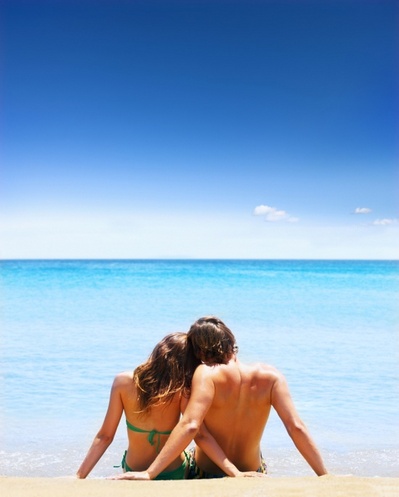 "Wherever my sweetheart is. As long as I am with him it is romantic." - Lauren S.
Paris (our top pick)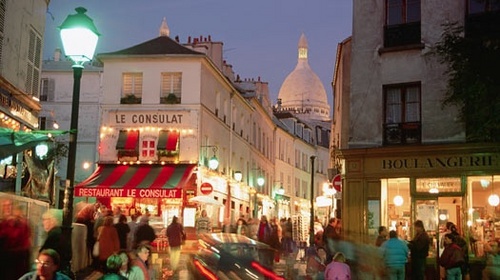 "Is there really any other choice?" - Marcus W.
Do you agree with the selections? Tell us your choice for the most romantic honeymoon spot on the planet.