Hotel Salto Chico
Torres del Paine National Park
Chile
This week's Sweet Suite comes from Torres del Paine National Park in central Patagonia. The lodge is located just steps from the picturesque sights of Salto Chico waterfall and Lake Pehoe.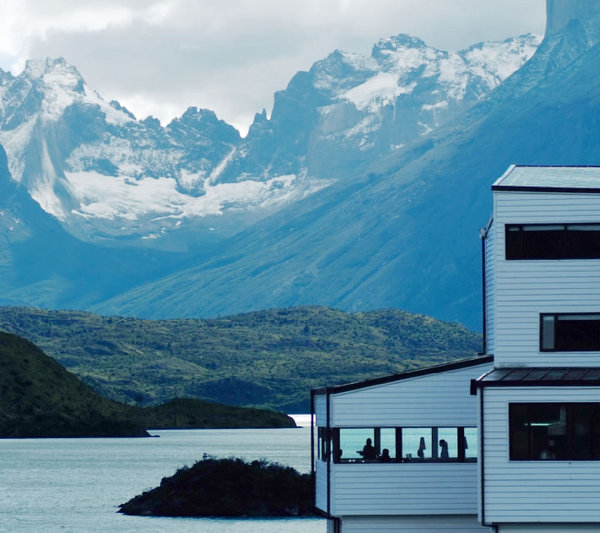 While the interior of the 49-room luxury hotel is modern and warm, the exterior is painted white to fit in naturally with the snow and ice of the towering mountains nearby. Guests can also soak in extraordinary views of snow-capped peaks from every room in the hotel.
The property -- which features a spa, private stables, and premium food and drink options -- is perfect for honeymooners looking to go hiking, mountain biking, boating, or horseback riding.
Photo courtesy of Explora