These phenomenal photos of Bora Bora and Amsterdam are our most repinned images on Pinterest for the month of December.
Four Seasons Resort Bora Bora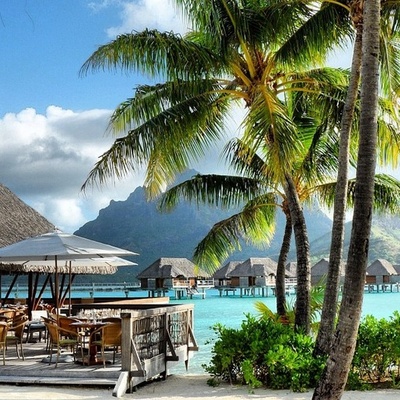 An ultimate honeymoon destination. This incredible five-star resort features a resort catamaran, first-rate spa, infinity pool, open-air fitness center, and six different unforgettable dining experiences. To learn more about Bora Bora, be sure to browse through our French Polynesia destination guide.
Nighttime in Amsterdam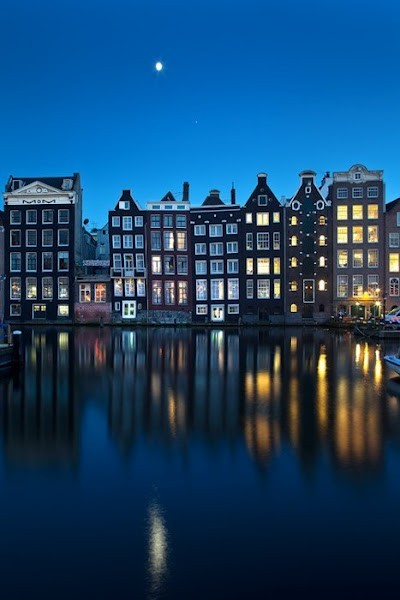 Known as "Venice of the North," Amsterdam beckons honeymooners with its idyllic canals, countless bridges, and impressive architecture. The city is also a top destination for honeymoon river cruises.
Check out our travel boards for more ideas on the world's best honeymoon accommodations, activities, and destinations.