Use your registry to include a variety of unforgettable romantic experiences on your upcoming honeymoon itinerary. From beachside massages to private island picnics, check out eight amazing options that you'll forever cherish.
Couples Massage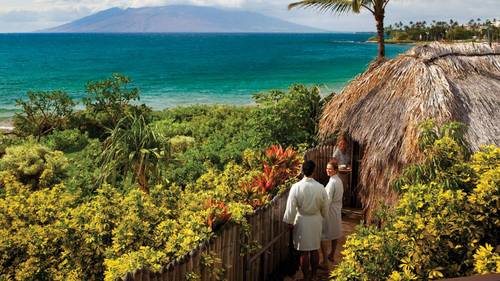 At Four Seasons Maui at Wailea, couples can book private oceanside huts (known as "hales") and choose from a wide range of invigorating massage treatments.
Dinner With a View
Newlyweds in Greece can soak in breathtaking views of Athens and the Acropolis while dining at King George Palace, one of the country's finest hotels.
Breakfast in Bed/Room Service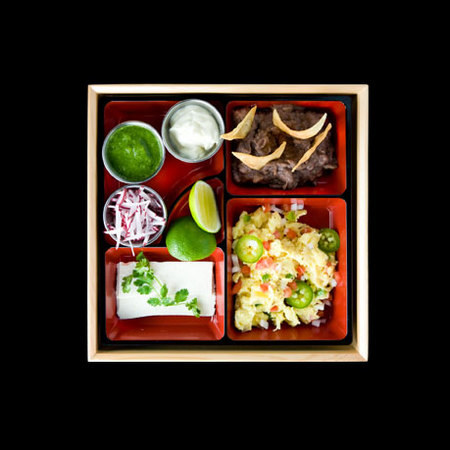 New York City honeymooners shouldn't miss out on Hotel Americano's 24-hour room service. In addition to five around-the-clock offerings, the hotel offers five bento box-style breakfast options you can order from an in-room iPad.
Horseback Riding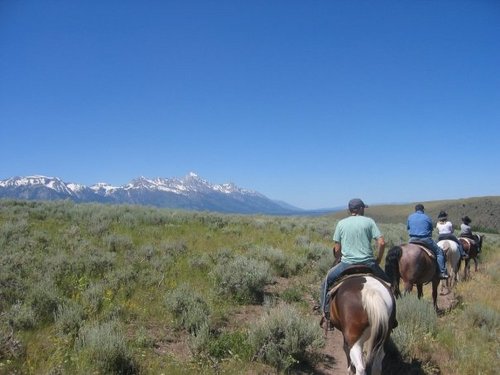 Whether tackling trails high in the mountains or galloping along sandy shores in the Caribbean, horseback riding is a memorable way to get outdoors and experience the beauty of a destination. Spring Creek Ranch in Jackson Hole, Wyoming is a terrific destination for riding, complete with views of snow-capped mountains.
Sunset Cocktails
Whether poolside, at the hotel bar, or at a spot in town, margaritas and mai tais taste great just about anywhere, especially if there's a premium view of the day's sunset. Esperanza Resort in Los Cabos, Mexico boasts a number of romantic venues for sunset cocktails, including El Bar, which serves specialty cocktails along the water's edge.
Private Island Picnic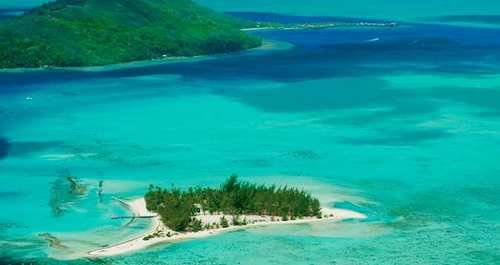 At Hilton Bora Bora Nui Resort & Spa, couples can venture out to a secluded tropical island for a private picnic with snorkeling, kayaking, and a traditional Polynesian feast that includes champagne, grilled island seafood, and local fruits.
Private Plunge Pool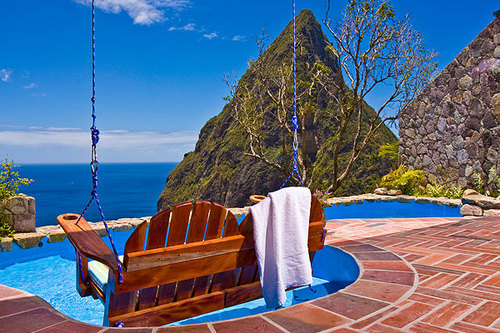 Ladera Resort & Spa is a honeymooner's paradise thanks in part to private plunge pools with waterfalls and views of Saint Lucia's famed twin Piton mountains.
Dance Lessons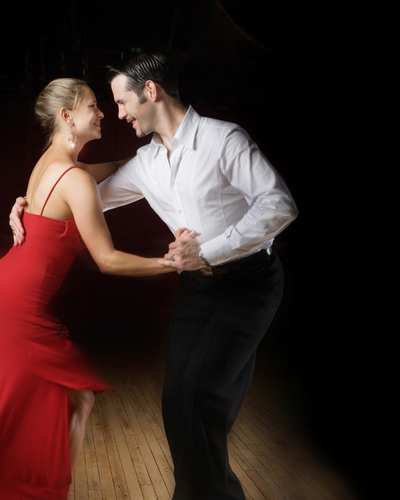 Get the feel of Puerto Rican culture through dancing lessons. The Arthur Murray Dance Studios in San Juan offers group and private dancing classes for couples, including salsa dancing and the Argentine Tango.