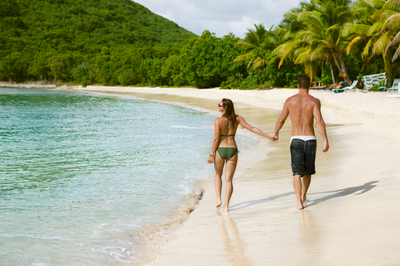 We came across this helpful article on HuffPost this week highlighting simple ways you can save money and prevent honeymoon debt.
It's no surprise that honeymoon planning can often take a backseat with wedding logistics becoming a full-time job leading up to the big day.
However, by planning ahead a little bit and spending your money wisely, you can go on the honeymoon of your dreams and still return home without leaving a hole in your wallet. Believe me, you won't regret it.
Be sure to check out more honeymoon planning tips and ideas here. Also, for more money saving travel tips, take a look at this recent blog article from October.