Take a peek at a few of our favorite resort images from Pinterest this week. Notable picks include a beautiful Napa Valley boutique hotel and a luxury safari river cruise in Botswana. Follow us for the latest honeymoon ideas on accommodations, activities, and destinations.
Solage Calistoga, Napa Valley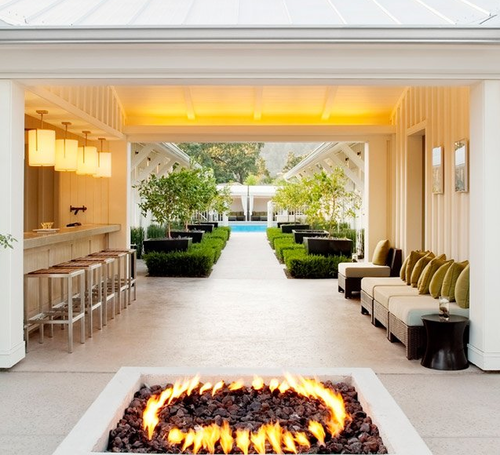 A refreshing resort set in the heart of Napa Valley. With scenic mountains as the backdrop, Solage Calistoga boasts sophisticated accommodations, a Michelin Star-rated restaurant, top-notch gym, complimentary cruiser bicycles, and a well-received spa with 14 treatment rooms.
Villingili Resort & Spa, Maldives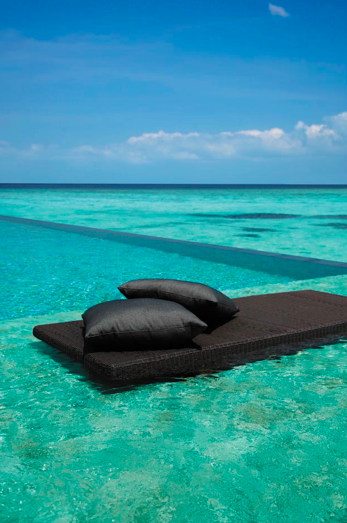 Shangri-La's Villingili Resort & Spa is situated in the turquoise waters of the Indian Ocean, a destination teeming with sea life, lush vegetation, and incredible sunsets.
Dunton Hot Springs, Dolores, Colorado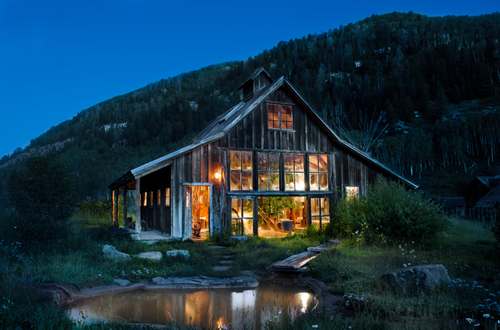 Located in a former mining town, guests at Dunton Hot Springs stay in rustic cabins featuring period furnishings but modern touches as well. The property also has a saloon, dance hall, and private fishing river.
River Safari, Kasane, Botswana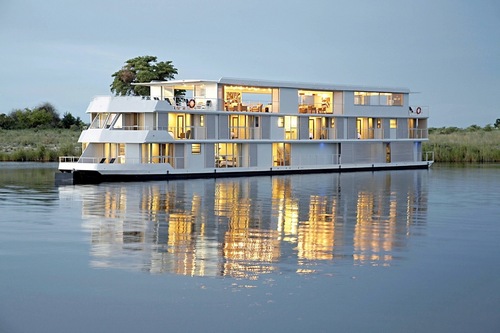 Honeymooners have the chance to experience a unique African safari aboard a luxury river cruise boat on the Chobe River, in close proximity to Namibia, Botswana, Zambia, and Zimbabwe.
Which resort would you be most likely to spend your honeymoon? Share your pick over on Facebook.