The options for once-in-a-lifetime experiences on your honeymoon registry are practically limitless. Read about two incredible -- and popular -- honeymoon experiences below. Which registry gift would you choose?
Whitewater Rafting in Costa Rica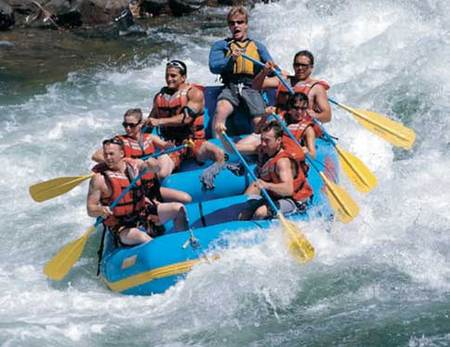 The Pacuare River is widely regarded as one of the top destinations for whitewater rafting. Grab a paddle with Costa Rica Nature Adventures and head deep into the jungle before winding your way down class IV and V rapids. Feel the rush as you float through narrow gorges, coast past giant boulders, and take in views of cascading waterfalls. Plus, keep an eye out for the active wildlife scene -- one complete with birds, monkeys, sloths, and jaguars.
--OR--

Cooking Classes in Paris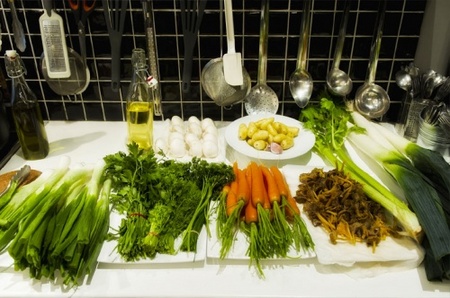 Hands-on cooking classes are a unique way to learn about local culture, culinary techniques, and specialty dishes of a particular country or region. From molecular gastronomy sessions to desserts, Paris is renowned for its wide variety of classes, many of which are taught in English. Try La Cuisine Paris or Cook'n with Class for traditional French cuisine classes set in the heart of the city. You'll get the chance to work with the head chef and other group members to create masterful dishes, all while learning about French techniques, ingredients, and recipes.
So which experience would you choose? Share with fellow travelers over on Facebook!