The Caribbean island nation of St. Martin/St. Maarten is a renowned honeymoon hotspot thanks to miles of soft-sand beaches, turquoise waters, and many luxury resorts (see below).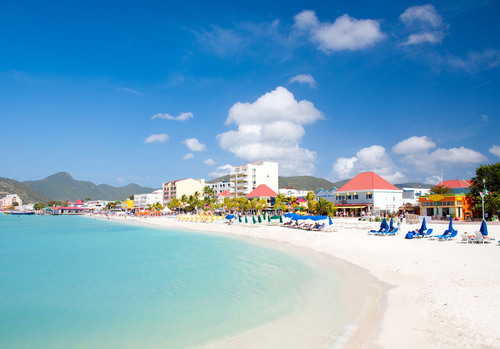 But this beautiful destination is also famous for having one of the scariest beaches on the planet.
No, Maho Beach isn't home to a mythical creature steeped in lore or a haunted cave along the water's edge. It's the location of the beach itself that will send chills down your spine.
Check out the video below and see for yourself.
Would you spend your honeymoon at Maho Beach?
Photo courtesy of St. Maarten Tourism Board