Check out three of our favorite travel photos from Pinterest this week. Keep these great locations in mind for your honeymoon or anniversary trip.
1) Umbrella Installation - Photo by Patricia Almeida - Agueda, Portugal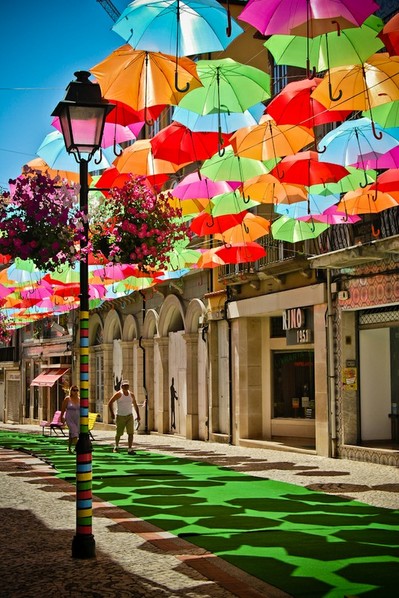 2) Front Row Seat - Hotel Salto Chico, Lake Pehoe, Patagonia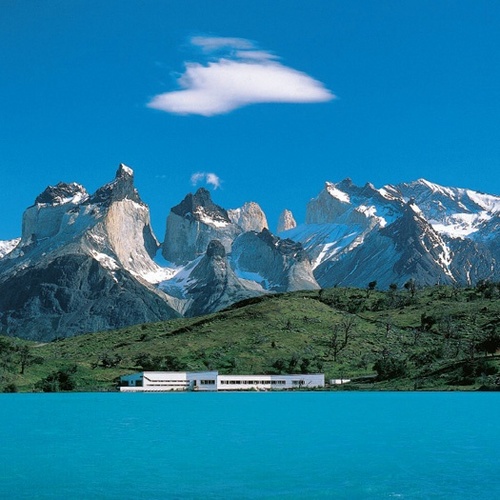 3) Room Service with a View - Hotel Lutetia, Paris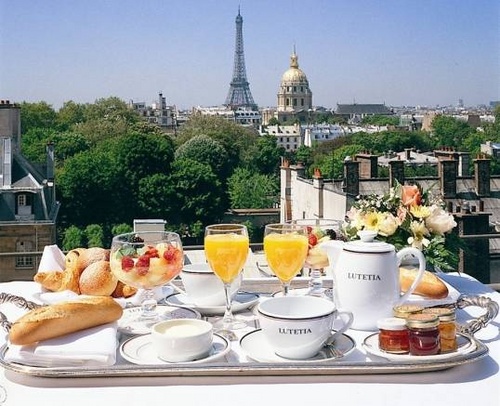 Which travel photo is your favorite? Let us know over on Facebook!