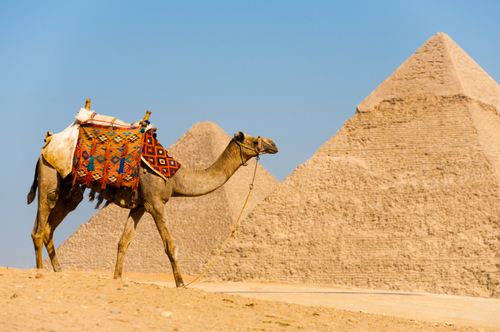 Good news for world travelers and history buffs.
In an effort to corral tourists back to Cairo, the Antiquities Minister in Egypt has officially reopened the Pyramid of Chefren (also known as the Pyramid of Khafre) and six other ancient tombs along the Giza Plateau. The historic region also includes the Great Sphinx. The tombs had previously been closed due to a restoration project.
Egypt has been searching for new ways to attract tourists since the Arab Spring brought about extensive street protests and violence last year.
Read more about the reopening at BBC News.
Reader Opinion: Now that tourism appears to be ramping up once again in Egypt, would you consider a trip there for your honeymoon?
Share your thoughts with fellow travelers and honeymooners on our Facebook page.