About Traveler's Joy
We're a small group of folks that started
Traveler's Joy
on a stoop in Brooklyn, NY in 2004. However, it all really started in 2003 with the serendipitous meeting of our founders at the first overnight hut of the Milford Track in New Zealand. Taking the company from a muddy hike on the South Island to the world's premier honeymoon registry in a few short years required a lot of work. Luckily they had (and have) the best team in the world to support them!
Traveler's Joy
continues to grow into a new decade and we're all very excited at what the future will bring.
If you have any questions, suggestions, comments, or quotes (or just want to say "Hi!"), always feel free to
contact us
! You are the lifeblood of our business and the keeper of our hearts. You're probably really attractive too, right?
We thought so…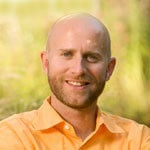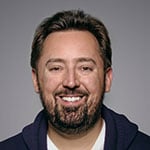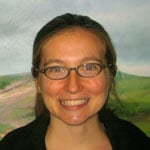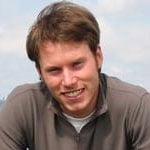 If our smiling faces aren't enough, here are some great (actual) reasons to choose
Traveler's Joy
:
Experiences > Stuff — The memories from your honeymoon will remain long after housewares and other gifts have gone out of style. Give your guests the chance to contribute to those unique experiences and some items like cameras and gear that help make them better.
History — Over 200,000 satisfied members since 2004.
Partnerships — We are the official honeymoon registry partner of the largest wedding websites in the world.

Freedom — You decide where, when, and how to arrange your travel. We don't require you to book your honeymoon with any particular travel agency or airline.
Fees — We have one of the lowest fees in the industry.
Learn more about fees →
Ease of Use — Customizing your registry is easy with our purpose-built tools, gift image library (100,000+ images), Google Maps integration, automatic slideshows, themes, and more. Use our Instant Registry feature to complete your registry in just minutes.
Learn more about setup tools →
Gift Redemption Options — Flexible choices for redeeming your gifts. You tell us when you're ready to receive your gifts and we send you a bank check or transfer them directly to your checking or PayPal account. All U.S. gift redemptions are FREE (a fee applies for some international transfers).
"Thank You" — Saying "Thank You" is easy with an instantly generated list of all your guests, the gift(s) they provided, amounts, and their full contact information.